Vanilla Ice was an Agilist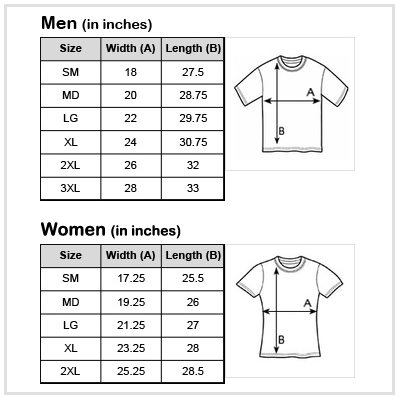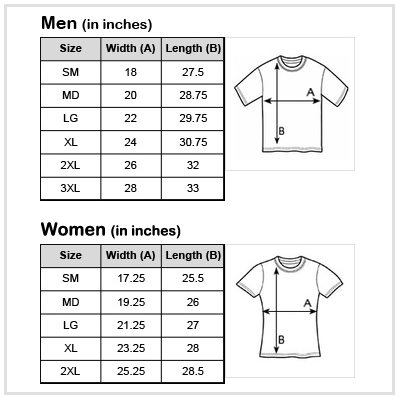 Before the Agile Manifesto in 2001, there was Vanilla Ice, the O.G. Agilist.
The front of the shirt has Vanilla Ice's silhouette with the caption "Agilist". The back reads "Stop. Collaborate and Listen.", because when he rapped, he rapped about Agility.
Printed on an 100% cotton Anvil shirt. Anvil shirts fit like American Apparel shirts – they run small. Be sure to check out the sizing guide, and when in doubt go up a size.
Questions about returns or shipping?
Want to save on shipping? Adding a second shirt to your order only increases shipping in the US by $1.50!
Reviews
No reviews yet. Be the first to review Vanilla Ice was an Agilist
Other Tools & Toys